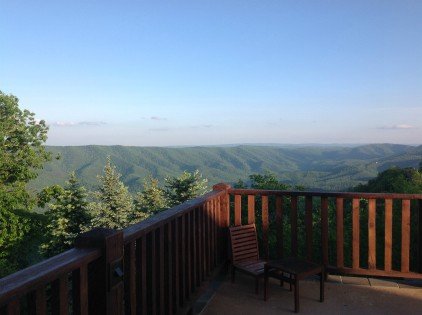 The Retreat at White Rock Mountain in Caldwell, WV, is located atop one of the highest peaks of the Allegheny Mountains  This mountain-top community overlooks the Allegheny mountain ranges and the Greenbrier Valley and is just minutes from historic Lewisburg, and the famous Greenbrier Resort. The Retreat has beautiful vistas all year round…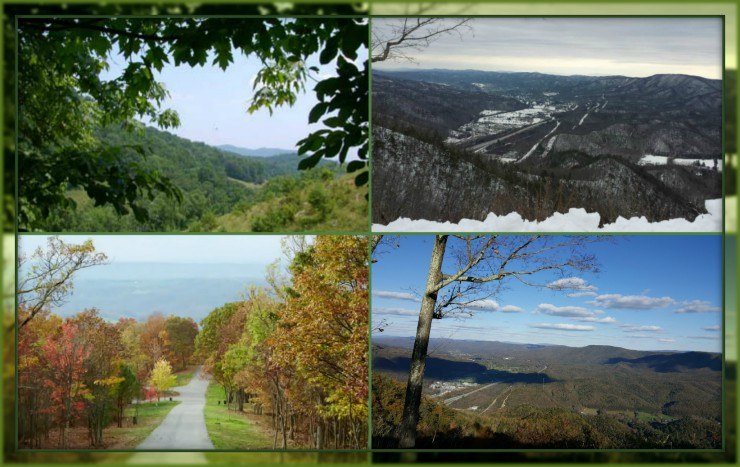 This is an update on lots for sale at The Retreat in Caldwell, West Virginia, for June 2017.  According to the Greenbrier Valley Multiple Listing Service there are:
12  building lots available at The Retreat.
Prices range from $16,500 to $80,000 for one acre to 5.63 acres.
Here is the breakdown:

Lot 23 Wild Wood Ridge, 1.05 acres – $16,500
Lot 107 Withrow Landing,1.34 acres, $27,500
Lot 10, 1.09 acres –  $36,000
Lot 156, 109 aces – $$39,900
Lot 91 White Rock Trail, 1.16 acres – $44,900
Lot 72 White Rock Trail, 2.07 acres – $44,955
Lot 31, 1.778 acres –  $74,900
Lot 148, Withrow Landing, 2.39 acres – $75,000
Lot 130, Withrow Landing, 2 acres – $80,000
I have three lots for sale at The Retreat. Below is a video of one of the building lots for sale. Remember every building lot has beautiful vistas.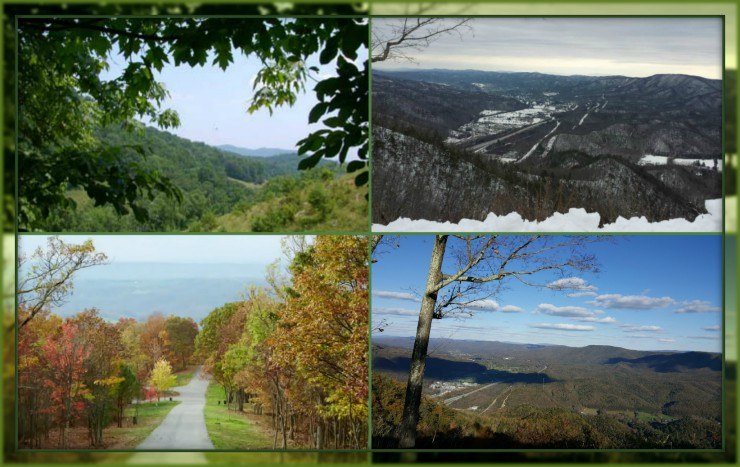 With over 900 acres, the Retreat  has three phases with a total of 150 homesites.  The homesites consist of one to 10 acres, gated and restricted community, miles of nature trails and a mountain top clubhouse.  The homesites are situated on the dominant ridgelines of White Rock Mountain providing a view for each and every home in a low density design and is serviced by paved roads and underground utilities, which include city water, natural gas, cable and high-speed internet, and a private community lodge that includes hot tub, swimming pool, steam and sauna rooms and an infinity pool.
Check out more land/lots for sale in the Greenbrier County.
Build your dream home in the mountains at The Retreat, a gated community.  If you would like to view one or more of the Retreat lots, contact Rebecca Gaujot at 304-520-2133 or rebeccagaujot@gmail.com.