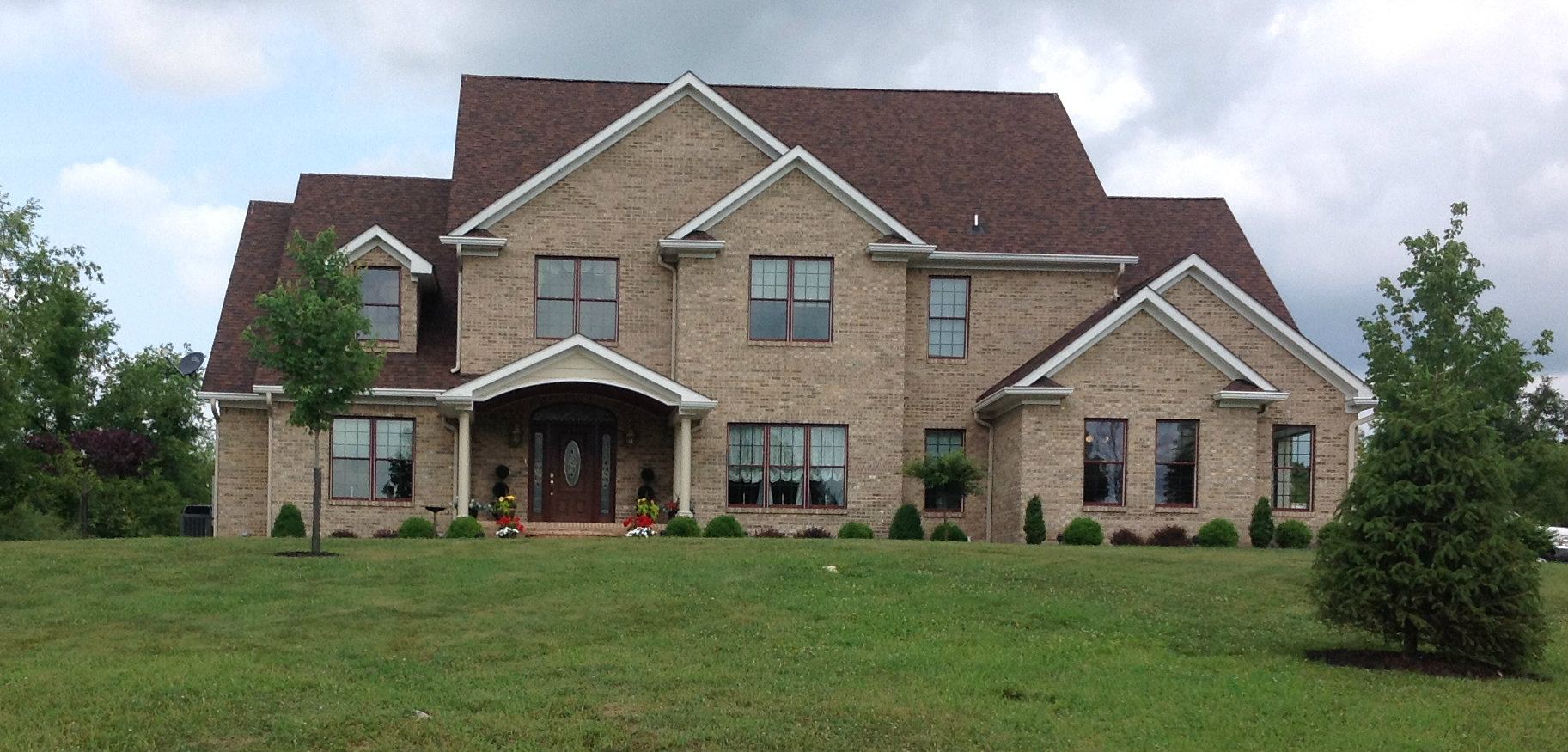 Lets take a look at the first six months for 2017 and 2016. The real estate market looks better in 2017 as compared to 2016 with more sales and less days on the market.
                                                                                     2017                2016
Number of Sales:                                        79                       50
Highest Priced Sale:                            $790,000         $460,000
Lowest Priced Sale:                             $  50,000         $107,000
Average Sales Price:                           $219,572          $214,392

Average Days on Market:                             124                   146              
Average Sales Price to List Price Ratio:         95%                  95%
The below chart depicts the number of sold listings and new listings for 2017. May and June had the most sales with February having the most new listings.
At this posting, the Multiple Listing Service indicates there are 67 homes for sale in Lewisburg, WV, with eight pending sales.  List prices range from $40,000 to $1,250,000 with the square footage ranging from 288  to 6,240.  The average list price is $336,000 with an average total sq.ft. of 2,518. 
If I can assist you in buying or selling in Lewisburg, WV, call Lewisburg Realtor, Rebecca Gaujot at 304-520-2133 or email me at rebeccagaujot@gmail.com