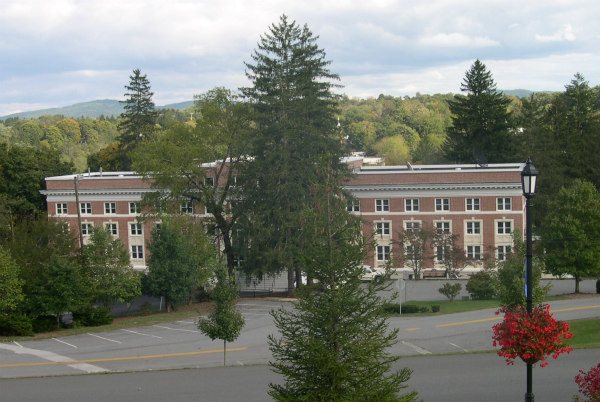 Lewisburg, WV zip code 24901 has five new single-family homes on the market from May 16-31, 2017. All five listings are close to historic downtown Lewisburg. Prices range from $210,000 to $980,000. Square footage range from 1,600 to 4,146.
For the month of May, 17 single family homes sold and there are 3 pending sales.
At this time, there are 72 residential homes on the market in Lewisburg zip code 24901. Prices range from $40,000 to $1,250,000.
Lewisburg WV Year-to-Date Market Activity
54 homes have sold since January 1, 2017
The average sales price of those sold was $199,240
The average list price was $210,998
The Sold Price vs List Price was 95%
The average days on the market was 126
The average price per square foot was $102.25
Buyers: If you are interested in a Lewisburg home, please contact me at 304-520-2133 or check out my website for the most current Lewisburg WV Homes For Sale
Sellers: If you're considering listing your Lewisburg home for sale and would like to receive a free estimate of its value in the current market conditions visit What is My Home Worth?