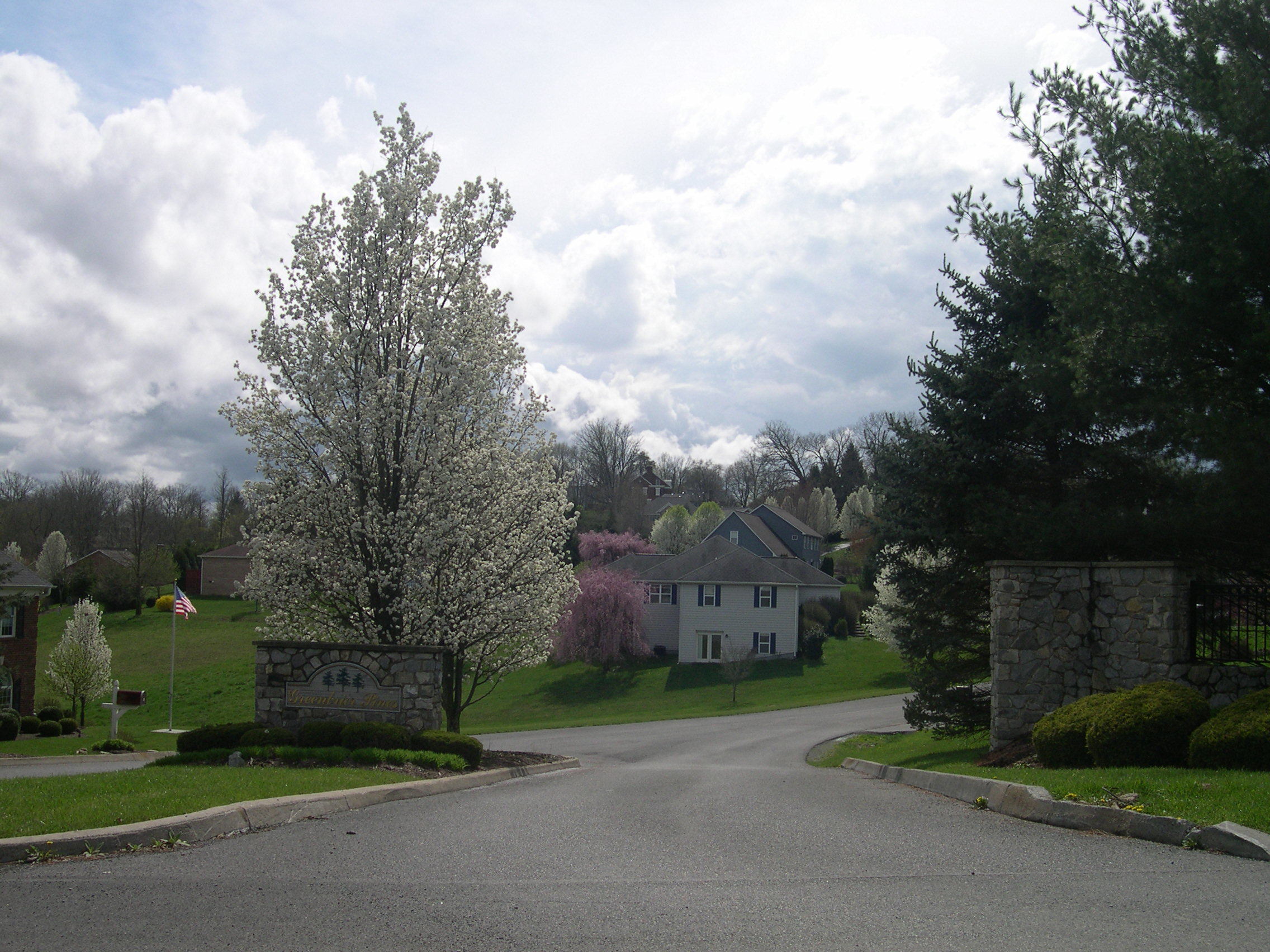 Greenbrier Pines Subdivision,  a superb residential community located within the city limits of historical downtown Lewisburg, a 221-year-old town with many 18th and 19th-century buildings, and a population under 5,000.
Below is a review of the real estate market for the Greenbrier Pines neighborhood located in Lewisburg, West Virginia.
As of January 2018, there are three homes for sale in Greenbrier Pines.
2000 all brick 2-story, 5-7BR/4BA & 2half baths, 3,875 sq ft – $539,900
1995 2-story brick, 4BR/2.5BA, 3,325 sq ft – $299,000 (Pending)
1994, 2-story Salt Box style, 4BR/3BA, 3,214 sq ft -$314,900 (under contract)

For 2017, three homes sold in Greenbrier Pines.
1996 One level house with 4BR/3BA, 3780 sqft — $375,000
2003 one story house with 4BR/3BA, 3500 sq ft– $425,000
2003 2-story house with 5BR/3.5BA, 6240 sq ft. — $450,000
Average days on the market – 124
Sale price/list price – 95%
Yes, there are still building lots for sale in the Greenbrier Pines Subdivision. There are currently six building lots for sale. Price ranging from $25,000 to $75,000 and acreage ranging from ½ acre to 1.79 acres.
For 2017, two lots sold; under ½ acre for $40,000 and 0.55 acres for $60,000
Greenbrier Pines neighborhood is located less than one mile from the historical city of Lewisburg, and the West Virginia School of Osteopathic Medicine. It's proximity to downtown makes it convenient for shopping and dining. If you love art and theater, you'll enjoy visiting Greenbrier Valley Theatre and Carnegie Hall.
Since Greenbrier Pines lies within the Lewisburg city limits, there is city water and sewer, and the availability of natural gas. The subdivision is enhanced by the absence of through-streets, the presence of underground utilities, and custom-designed one and two-story homes. All homes have a 2-car garage. HOA Fees are $100 annually per lot.
There are no amenities in this neighborhood. However, this neighborhood has great curb appeal, it is a great place to walk, and there is a pond for fishing.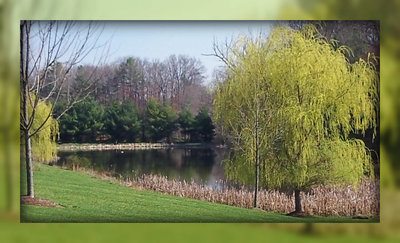 If you have school-age children, Lewisburg Elementary School is within a one mile radius. The other local schools are also easily accessible and are within a five mile radius.
It's an easy drive to Lewisburg. Driving Interstate 81 to Interstate 64W, take exit 169 to Lewisburg, WV.  Less than four hours from Washington, DC; three hours from Tennessee, and 20 minutes from Covington, VA.
If you want to know more about homes in the Lewisburg area, visit my website http://www.LewisburgWVHomesForsale.com/.
I would love to help you find the home of your dreams. Call me, Rebecca Gaujot at 304-520-2133, I'll be glad to assist you in buying or selling a home or land.