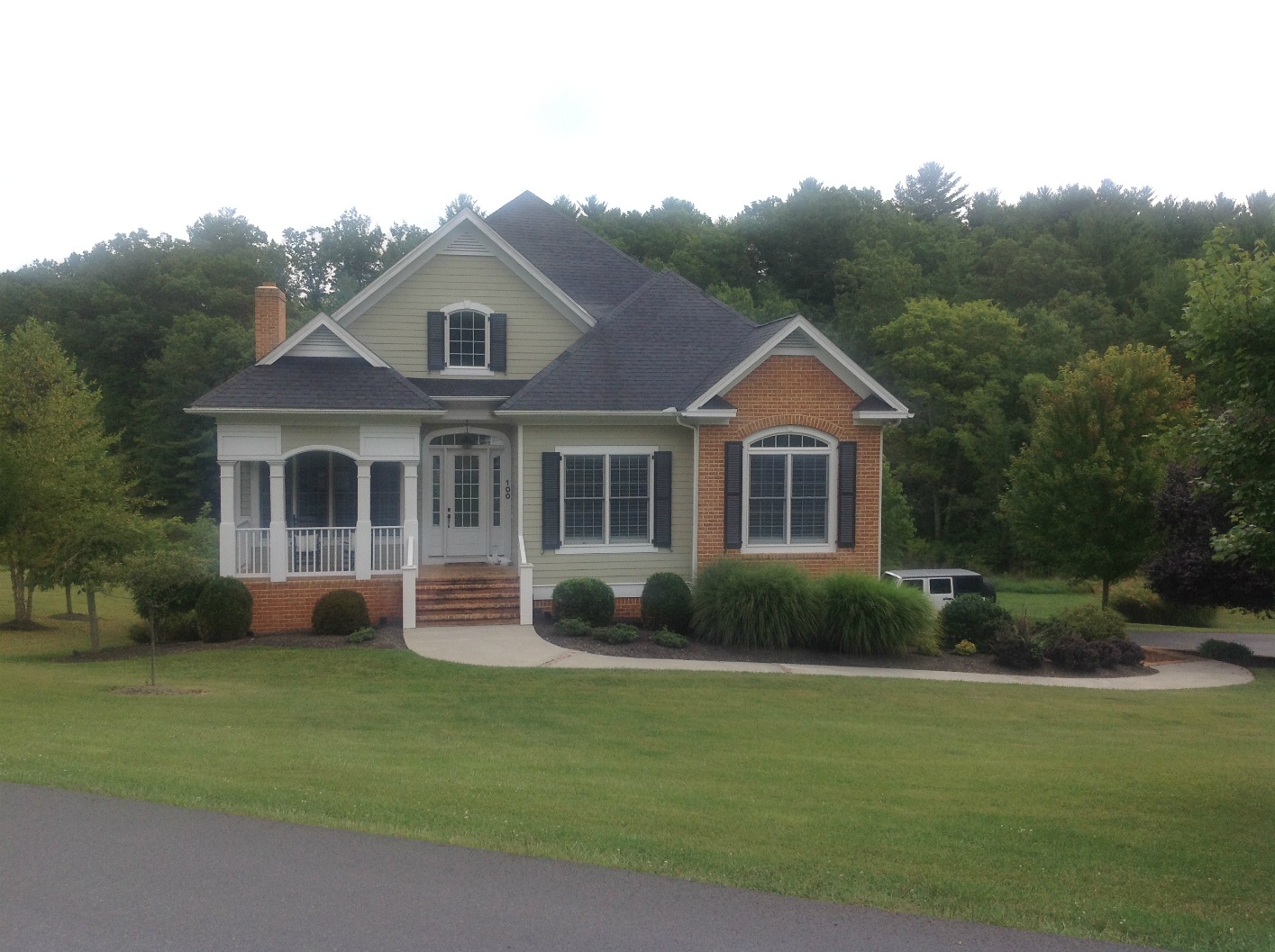 Greenbrier Pines in Lewisburg WV 24901 – Market Update
This is a review of the Greenbrier Pines Subdivision real estate market for the first half of 2017 located in Lewisburg, West Virginia.
Located in a quiet residential area less than a mile from the West Virginia School of Osteopathic Medicine, Greenbrier Pines lies within the Lewisburg city limits and has city water and sewer, and the availability of natural gas. The subdivision is enhanced by the absence of through-streets, the presence of underground utilities, and custom-designed one and two-story homes. All homes have a 2-car garage. Most lots are under a half acres and there are a few with 1 to 4 acres.
One home sold in March 2017. Sold price was $425,000 for this 4BR/3BA with 3,500 square feet of living space on ½ acre.
To date, there are three active listings.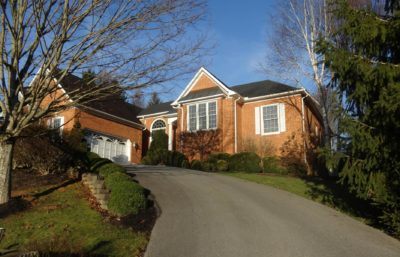 234 OLD WHITE DRIVE
LEWISBURG, WV 24901
4BR/2.5 BA; 3,780 sq.ft.
MLS: 17-187; LP: $409,000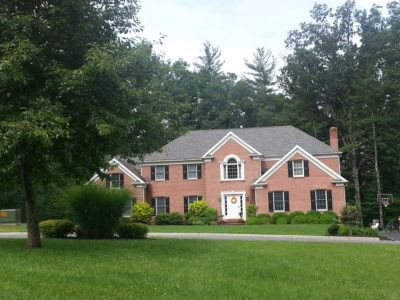 552 OLD WHITE DR
LEWISBURG, WV 24901
5BR/4BA; 6,780 sq.ft.
MLS: 17-847; LP: $499,000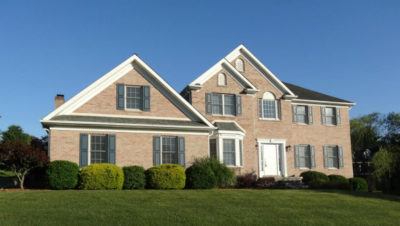 195 VIA LARGO DR
LEWISBURG, WV 24901
5BR/4BA; 3,875 sq.ft.
MLS: 17-847; LP: $539,900
Click here to view all Lewisburg properties (residential and land).
Building lots for sale in the Greenbrier Pines Subdivision – There are currently five building lots for sale. Price ranging from $55,000 to $75,000 and acreage ranging from 0.50 acres to 1.79 acres. There is one lot pending at this time.
There are no amenities in this neighborhood. However, this neighborhood has great curb appeal, it is a great place to walk, and there is a pond for fishing. It is close to downtown Lewisburg, the hospital, doctors, shopping and many outdoor activities.
If you're looking for a quiet residence in a beautiful historic town in Greenbrier County consider Lewisburg, WV. I live and work in this great community.  Call Rebecca Gaujot at 304-520-2133, I'll be glad to assist you in buying or selling a home or building lots.