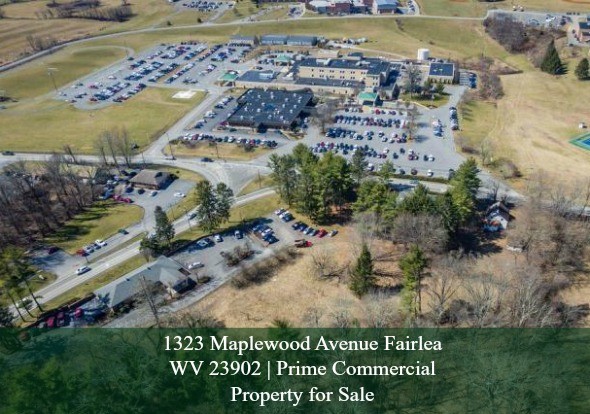 Build your new business here!
Located 2.6 miles south of the bustling and picturesque city of Lewisburg WV is a premium commercial property.  This Fairlea real estate property for sale is mostly flat and has 3.7 acres of lot with public utilities, providing convenience for any business you want to establish.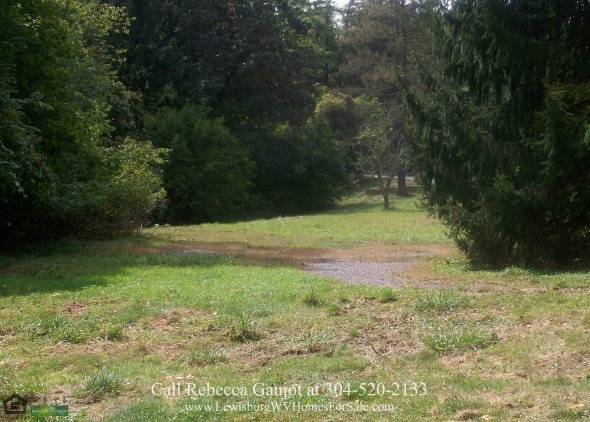 It also has 92.50 feet of direct frontage on the historical and widely traveled Route 219 South.
A property with endless possibilities!
This property is accessible from Route 219 South and Maplewood Ave. On its borders are Ednacot Property and Greenbrier Urology Associate. Across the street is the Greenbrier Valley Medical Center and Greenbrier East High School.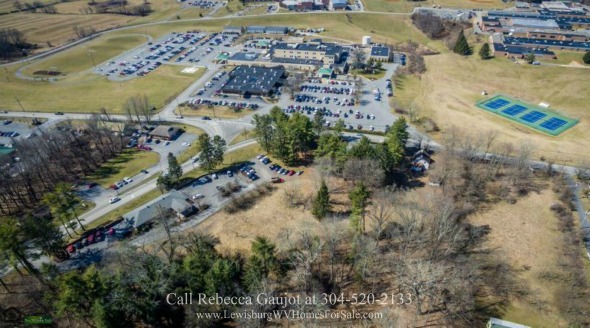 You can build an outdoor storage facility, a spa retreat center, an outdoor yoga facility, a wedding garden, and so much more. You can choose to develop some or all parts of the land. The possibilities for this commercial property for sale in Fairlea are endless!
Make your mark in Greenbrier County
From this location, downtown Lewisburg is only a six-minute drive away.
Historic but surprisingly cosmopolitan, this multi-awarded city is "America's Smallest Cool Town" and offers various festivals, concerts, and plays. There's always something going on in this city, so you'll have plenty of things to occupy your time.
This Fairlea commercial property for sale's proximity to Lewisburg makes it easy to drive to the city for dinner and movies with friends. After a long day of work, what better way to relax than to dine at your favorite restaurant downtown. All these are easily achieved when your business is just minutes away.
Now is the time to make your real estate dreams happen!
If you've always wanted a business but cannot find an excellent location, this property is like hitting the jackpot. It offers a unique location, amazing frontage, excellent lot size, and all that at an incredible price.
Perhaps you're not looking into business opportunities but would rather expand your investment portfolio. This land is great because its value will continue to grow, due to it being surrounded by million dollar properties and amenities, and its proximity to Lewisburg.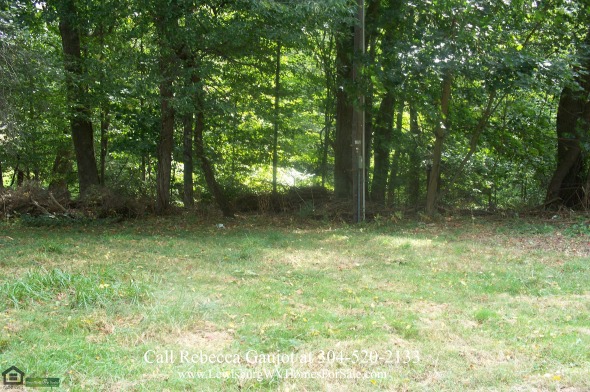 Or maybe you are just looking for a place for your custom-built home. If you've been longing for a serene spot surrounded by lush trees and nature, this lot delivers.
Imagine waking up to the sound of birds chirping in the trees, with your porch and patio bathed in sunlight. On this property, you get to enjoy the best of privacy and serenity, therefore making it your own personal retreat. It is also your chance to create your dream backyard haven!
Build your dream home in this Fairlea lot for sale and enjoy the advantages that living in this great neighborhood brings.
This amazing real estate property is an excellent choice, whether it is for commercial use or your own enjoyment. Its great location makes it a highly desirable property, so grab this opportunity now.
Properties like this sell fast so make it yours for ONLY $335,000!
Need help with your decision-making? I am here to help and offer my professional advice. Get to know me better at http://LewisburgWVHomesForSale.com/about/.
Don't miss this chance to make this desirable lot yours! Call me, Rebecca Gaujot at 304-520-2133. Let my expertise, skills, and passion for real estate work for you.
In case you can not view this video here, please click the link below to view 1323 Maplewood Avenue Fairlea WV 23902 | Prime Commercial Property for Sale on my YouTube channel: https://www.youtube.com/watch?v=7cNLQdkbfvw&feature=youtu.be