Get To Know Rebecca Gaujot...
Your Real Estate Connection for Lewisburg WV, and the Greenbrier County!
Hi, I'm Rebecca. Thank you for stopping by my website to find out more about me and if we would be a good fit working together.
I am a Lewisburg Realtor, listing and selling real estate in Lewisburg WV...... America's Coolest Small Town!!
Originally from Bluefield, WV, I moved to Washington DC in 1971 to work for the Federal Government. While living in Alexandria, VA, I began my real estate career in the late 80's.
I worked part-time (evenings and weekends) in real estate while working a full time job for the Federal Government.
Realizing I needed to be a full-time agent, I put my license in referral status in 1988. In 2006, I retired from the Department of Commerce's National Oceanic and Atmospheric Administration (NOAA) as Director of the Information Technology Security Office.
My husband, Claude, and I are both originally from West Virginia. We wanted to get out of the metropolitan area and go back to the solitude of our home state of West Virginia.
In 2005, we visited the Greenbrier County and decided to build our retirement home in Lewisburg, and we are enjoying being back in our home state, being closer to my family, and in the beautiful Greenbrier Valley. To add to our joy is Zeke, our beautiful chocolate Lab.
Rebecca Gaujot, licensed, REALTOR®, Lewisburg WV
Being new to the area, I wanted to get to know Lewisburg and the surrounding areas, as well as meeting people. So in 2007, I received my WV real estate license. As a member of the Active Rain Blogging Platform, I started writing about businesses, events and activities in the area. I can actually say that it was a great way to meet business owners, people of all ages and learn about Lewisburg and the surrounding communities. I love the natural beauty, peaceful living and outstanding cultural venues in the Greenbrier Valley.
As a West Virginia Realtor for Perry Wellington Realty in Lewisburg, Greenbrier Valley, I enjoy helping buyers search for and finding their new home, and helping sellers sell their real estate.
Buying or selling a home in Lewisburg or, anywhere in Greenbrier County? My goal is to help you with the best resources available. You need an agent who will listen and strongly believes in working hard for you from beginning to the end of the real estate transaction especially in today's competitive real estate market. So, give me a call @ (304) 520-2133, I would love to be your West Virginia Real Estate Connection!
Check out the video Welcome to Greenbrier County and see why I love living in Lewisburg WV. Greenbrier Valley is a region of diversity, from peaceful farmlands and historic towns to raging whitewater rivers. Here scenic beauty and wild rivers provide food for the soul, as well as, a feast for the eye. There are incredible state parks, adventures awaiting on the mild or wild whitewater of the region and hiking and biking on rail trails or on the backroads and forests of your choice.
My service, experience and dedication provide motivated Sellers and Buyers with a clear marketing advantage. I know that the only way to succeed in real estate is to provide more service than you can get anywhere else.
You will get that kind of service when you work with me. I will provide you with the personal service you deserve. Put my professional image, reputation, and business ethics to work for you.​
I put together this website for you so that your home search will be easy and stress free. I am here to help guide you through the listings available for sale. Use my website for your own one stop shop for your real estate needs.
Thinking of buying or selling a house, a farm, your land? Call me! Your WV Real Estate Connection for Lewisburg, WV along with Greenbrier County.
---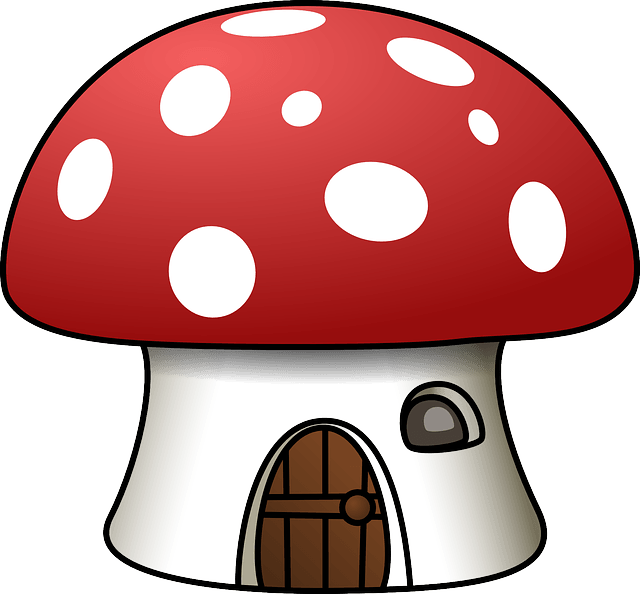 Sell your home faster! 450 ideas in this guide to help you sell faster for top dollar!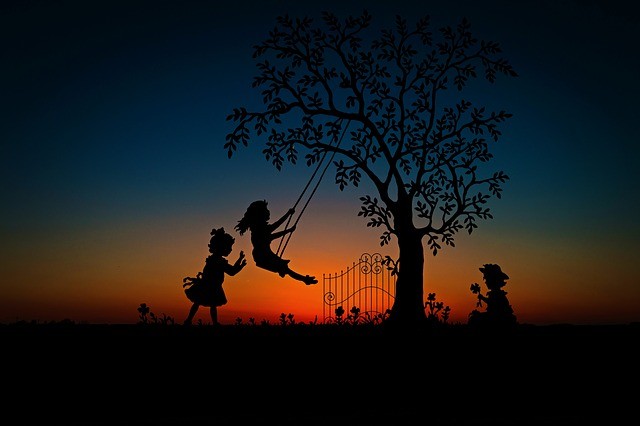 Moving with Children! There is no greater fear than the fear of the unknown. Get my guide on how to help your kids with your move!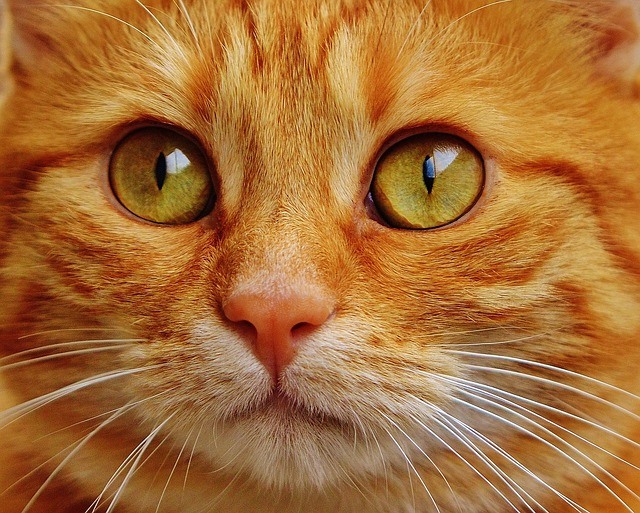 Moving with Pets? Get my free guide to a smoother move with your pets!
---
Associations and Designations
Member of the National Association of Realtors (NAR)
West Virginia Association of Realtors (WVAR)
Accredited Buyers Representative
---
---
---
Rebecca Gaujot ~ 951 Washington Street, West, Lewisburg, WV 24901 Phone: 304-520-2133